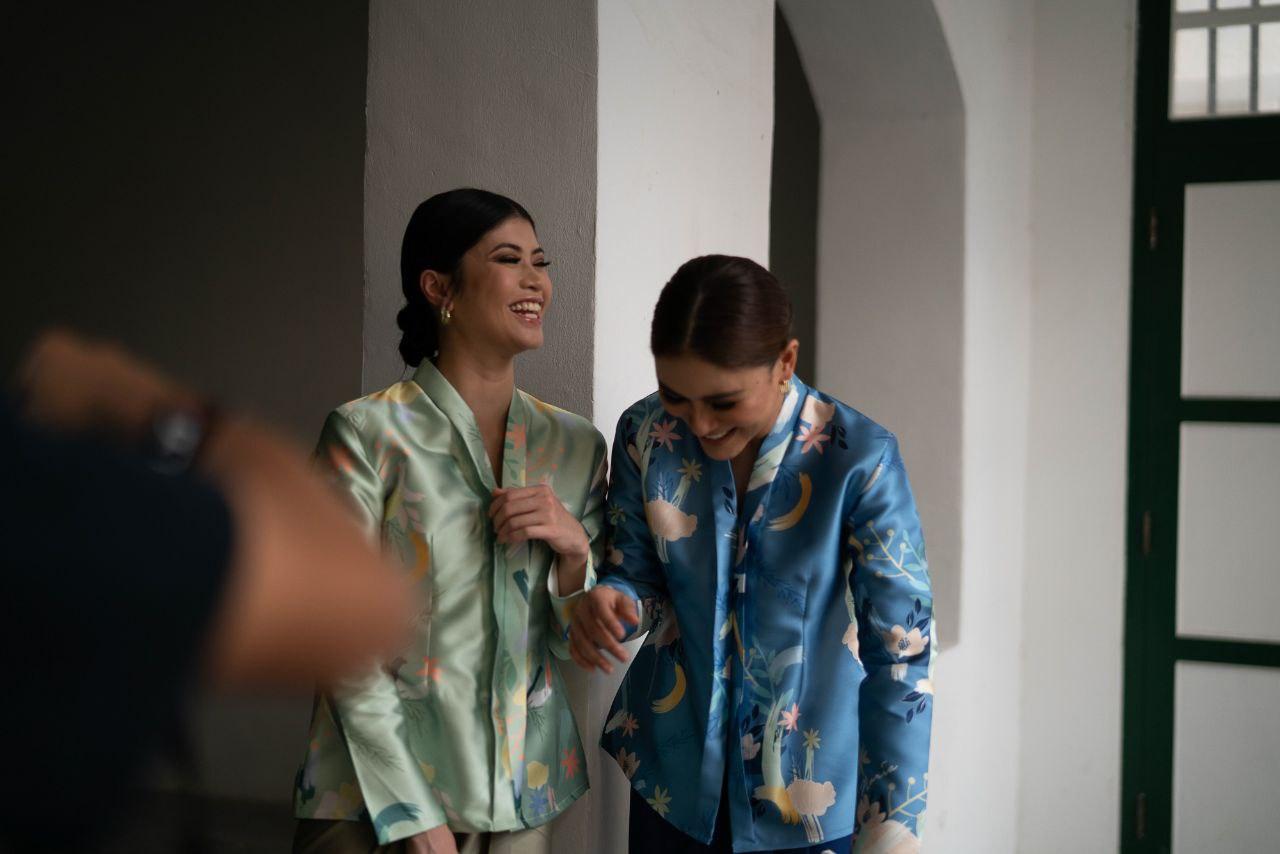 Nuria's Vision
Our vision for the brand is to create more polished, minimalist chic attires that are eco-friendly for all ages while enhancing on our efforts to support sustainability.
Polished minimalism meets timeless chic.
Created for women of all ages, Nuria embodies "classic meets contemporary", centering on elegance and comfort without compromising style.